Roxbury is a neighborhood of Boston located in the southwestern section of the city. Roxbury is a dissolved municipality that was annexed by the Boston in 1868. The original town of Roxbury included the current Boston neighborhoods of Jamaica Plain, Roslindale, West Roxbury, the South End, and a majority of Back Bay. Roxbury is part of Suffolk County. The Roxbury Division of the Boston Municipal Court Department is located at 85 Warren Street and serves the following neighborhoods: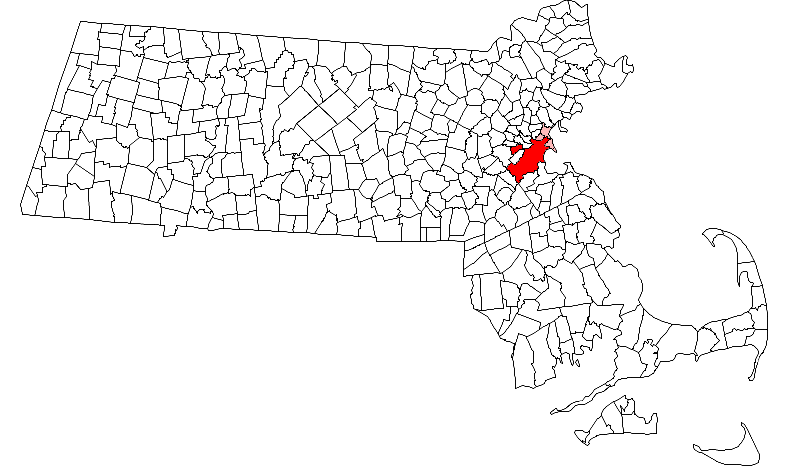 __________________________________________________________________________
For over 25 years, Boston Legal Malpractice Attorney Keith L. Miller has been representing victims of professional malpractice throughout Massachusetts. If you or a loved one If you or a loved one has suffered damages which you believe were caused by your former attorney's mistakes, contact Boston Legal Malpractice Lawyer Keith L. Miller to arrange a free consultation 24 hours a day, 7 days a week by telephone at (617) 523-5803, or click here to send him an email. You will be contacted within 24 hours.